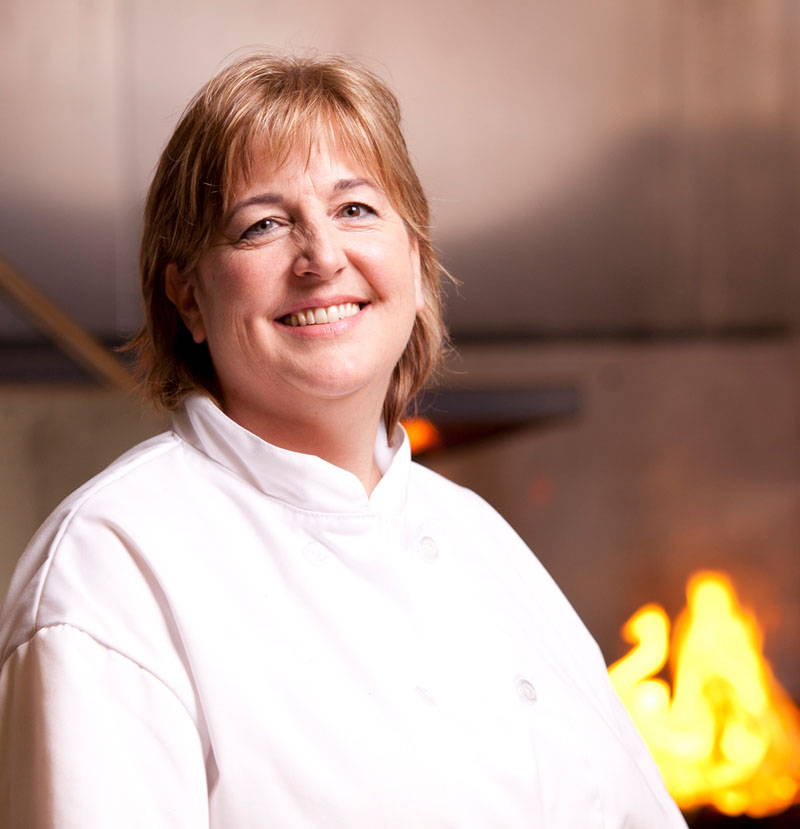 After receiving her "Grand Diplome" from the famed L'Ecole de Cuisine La Varenne in Paris, France, Chef Judy began her career in the culinary arts at the Four Seasons Hotel in Calgary; then as a pastry chef at the David Wood Food Shop in Toronto; and then worked as the Head Chef at Buchanan's Chop House in Calgary.
In 1990, Judy joined Sunterra Food group as Executive Chef and Creative Director of "all things food." In 1998, she became Founder and Executive Chef of the successful Savoury Cafe and Catering. Judy received the Woman of Vision Award in 1999.
For 13 years Judy Wood was the Saturday Morning Chef on Global Calgary's Saturday Morning News.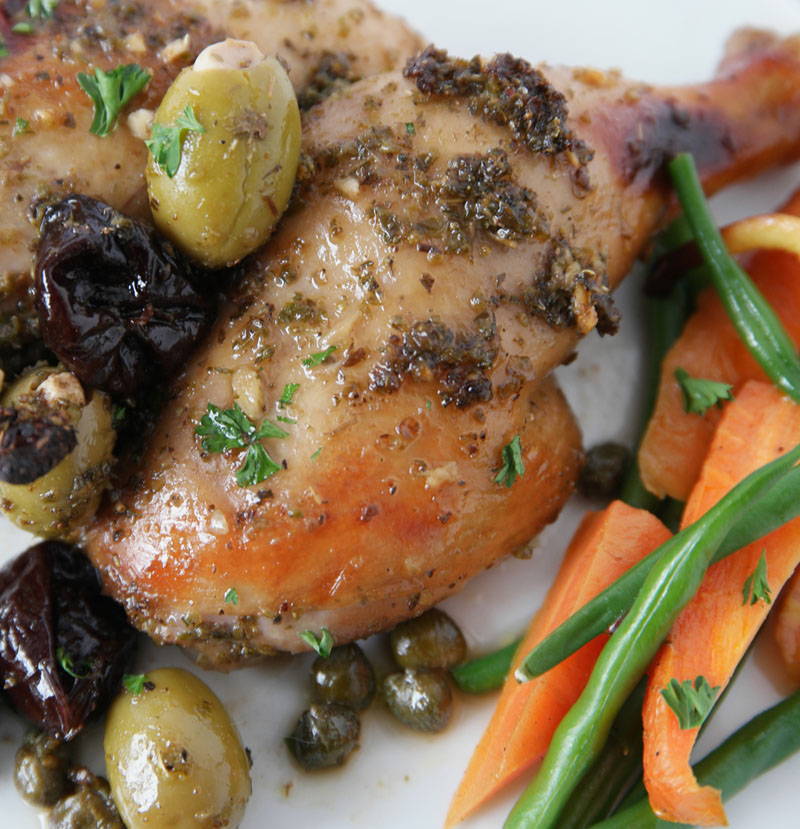 Many of the best memories are created around the dinner table and we understand that people often just don't have the time to cook! Our food is quick, delicious and easy to prepare. We believe that using fresh, local and seasonal ingredients are what keep our customers coming back.
On the catering side of Meez, we have a dedicated group of catering professionals, who create elegant and personalized dining experiences from intimate gatherings to corporate events and beautiful weddings. We provide the highest quality service and will make your event one to remember!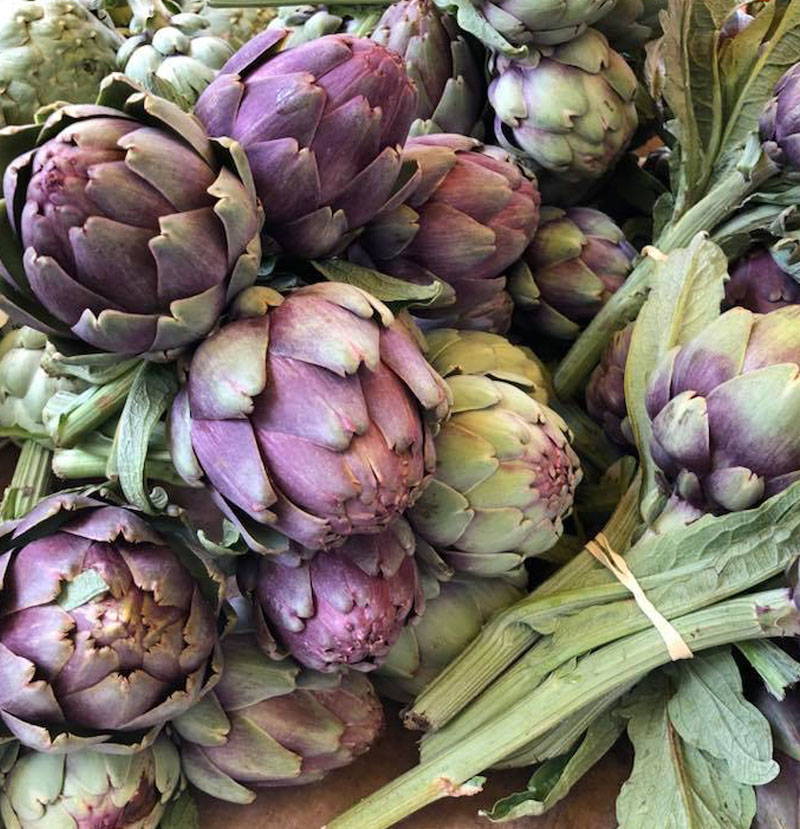 Together with Gail Norton of the Cookbook Company, Judy travels to France every spring and Italy each fall teaching Calgarians about the regional cuisine. We have always drawn inspiration from French cuisine: the food, the methods and the style. When we reflect on our own cooking styles, we often find it is rooted in the French country tradition.
Judy also teaches a number of classes throughout the year at her commercial kitchen and at The Cookbook Co.
To contact Chef Judy, you can email her at chefjudywood@meezcuisine.com